energy5 Ltd is a UK limited company that originated in 2019 and is owned and run by a committed and talented workforce. 
The company has the exclusive rights to import and sell energy5 in the UK and Ireland. It is not available elsewhere.
The company is a cooperative, with a number of key individuals.
Chief Executive -Daksha Malik, has a proven and impressive record as a CEO and possesses unrivalled people skills, an impressive track record and a successful career in personnel and psychology-based training.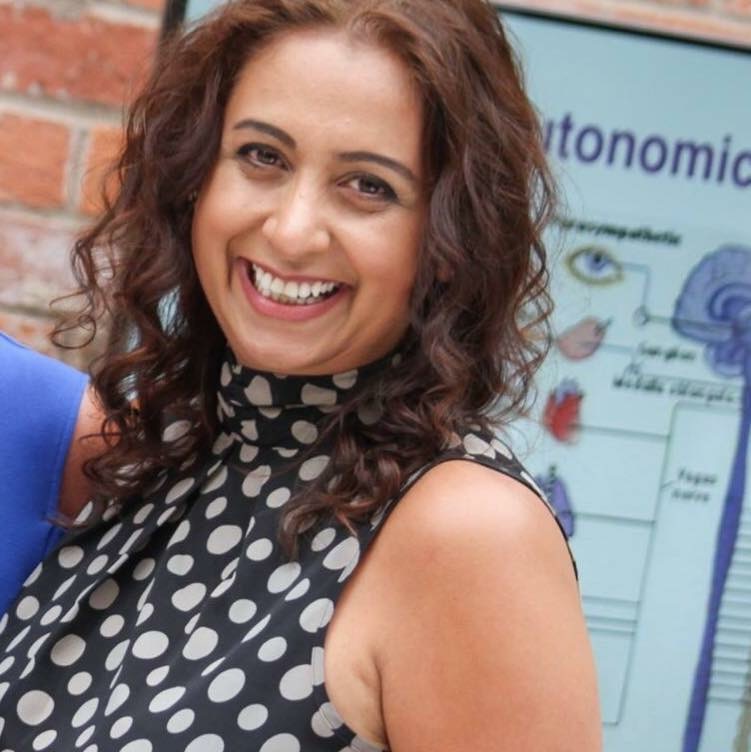 Head of Technical -Dr Yue (Timmy) Pan, is the son of the designer of energy5. He has a PhD in Physics and is impressively capable at technical documentation. Timmy has prepared the comprehensive technical File, a EU Low Voltage Directive legal requirement, for the company to place the energy5 product onto the UK market.
He has also been responsible for the energy5 factory securing ISO13485 certification in2010 - and led the process of SGS - creating a glowing safety report for the device during 2019.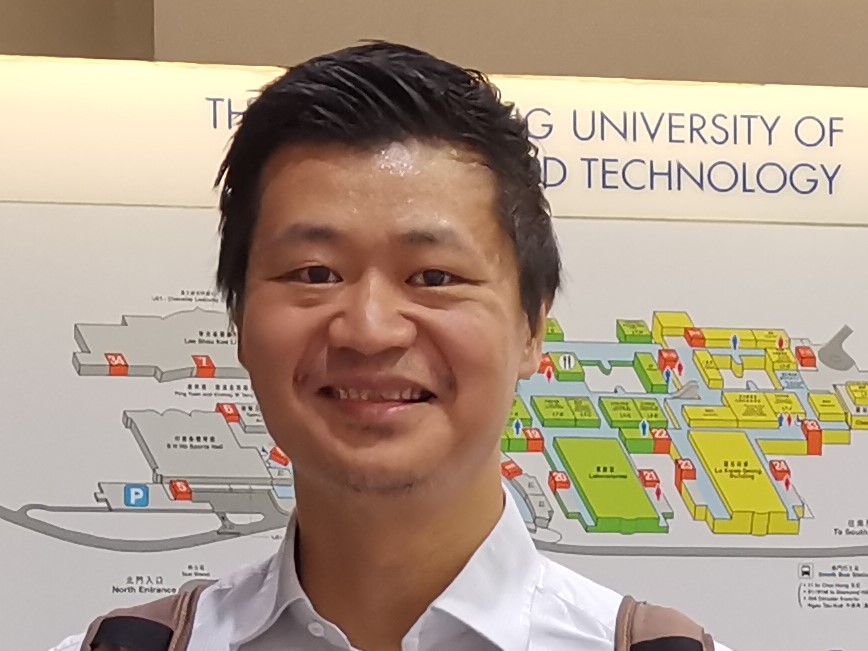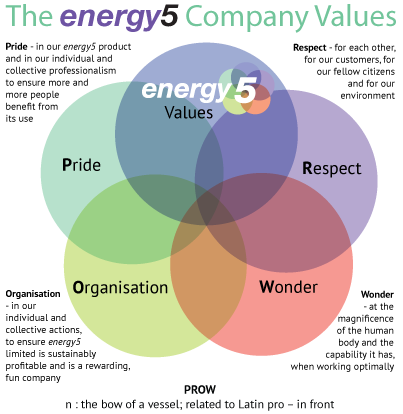 Chairman - Julian Cobbledick, is a veteran in healthcare, with over 35 years' experience. He is a successful chief executive, a qualified marketer and is vastly experienced in starting and growing healthcare products and service businesses.
The company also has key individuals in Marketing, Sales, Administration, Therapy Training and Clinical and Compliance, together with full IT, Customer Service and Logistics Departments.
A Message from the Chairman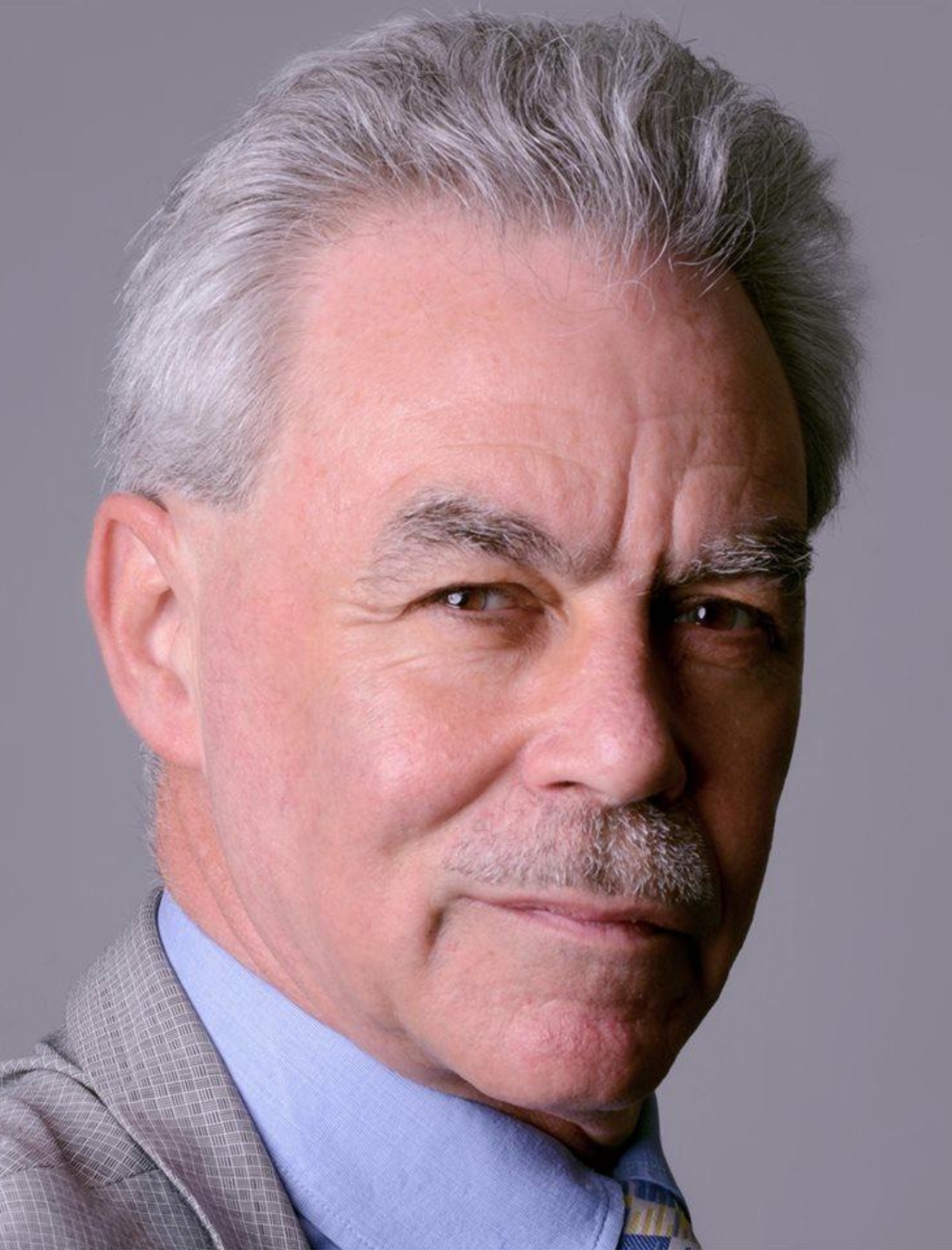 Julian Cobbledick
'energy5 will change your life for the better in so many ways.
It changed my life so much, I felt obliged to go to China and persuade the inventor to let me form a joint venture organisation to make energy5 available here in the UK.
energy5 has also improved the lives of my elderly mother and other friends and family members. Forever. As long as they keep using it. And energy5 can change your life for the better too. Using five natural energies. Without chemicals.
Upon reaching my mid-sixties, I became aware that I only really have a decade or two left –then I'll die. Death is inevitable, but I am determined to live the best I possibly can be until then. Pain free. Without the dreaded winter colds cycle.
And I can. For less than the daily cost of a cappuccino.